You're so cool Tom Holland.
In case you're oblivious Brewster, (and that's ok, nobody's perfect) legendary cinematic horror writer Tom Holland (Child's Play, Fright Night) announced today via social media that he is returning to Charley and Amy's universe of vampire shenanigans with a return to the old comic series and new novel- Fright Night 3!
Now, if that doesn't get your retro fuzzies tingling by Jove…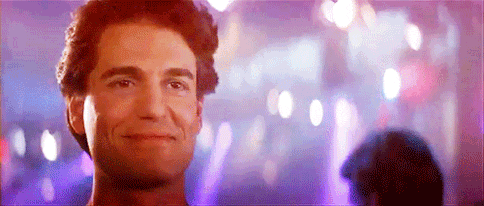 The comic series published by NOW Comics spun off from the original 1985 film and had a respectable run beginning in October of 1988 all the way through the Summer of 1990. The series consisted of 22 issues total with a bonus of five very special issues along the way.
https://www.facebook.com/plugins/post.php?href=https%3A%2F%2Fwww.facebook.com%2Ftom.holland.737%2Fposts%2F10216126798229603&width=500
In the comment section, Holland tells fans he's writing Fright Night 3 as a novel, which is just as exciting as the comic announcement itself! For those of you who still have your comics tucked away in your closet or in your mom's attic somewhere; dust them off damn you and get ready for another round of these truly goreious horror treasures from Holland's world of horror!