Pound your chest in happiness or full-on rage. Either way, a Fear remake is in the works.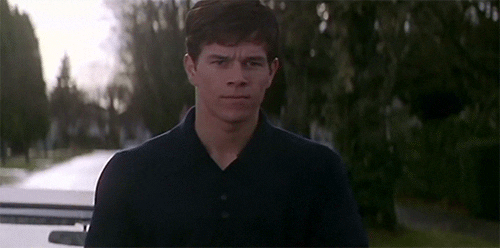 According to an announcement yesterday over at Deadline, Universal Pictures is taking the ever-so-awesome 90's film starring a post "Good Vibrations" Mark Wahlberg and Reese Witherspoon, and bringing it into the 21st century with a "reimagining".  Oscar-nominated Jonathan Herman (Straight Outta Compton) is set to co-scribe the script.
Brian Grazer, who originally produced the 1996 thriller, is returning in one of the producer's chairs for this modern take on vengeful chest-pounding and roller coaster shenanigans.
While most of the plot is being kept under wraps for now, the studios did say this time around that the story will be told from a "female perspective". Although I'm pretty sure we already saw that in The Crush and Swimfan.
Personally, I'm more interested in the roller-coaster's perspective, but what do I know…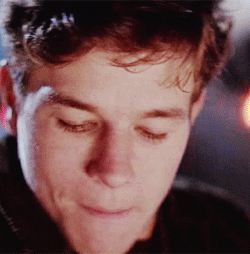 Original for eva? Or are you interested in a revamping of every 90's kids' go-to-teenage thriller? Let's talk about this.